DANCE FOLKUS GROUP
Every First Friday in the month 7.30-10.30 p.m. ( Not AUGUST)
Contact Rob Neal 01473 610951 Nealrbrt@aol.com
RSPB Woodbridge Local Group
The aim of the RSPB Woodbridge Local Group is to actively support the work of the RSPB in the local community and to involve RSPB members and the wider public in the Society's conservation, public affairs, education and fundraising work, and other activities. We have regular monthly indoor meetings with an outside speaker in the Main Hall (normally the first Thursday in the month) from October to May and occasional field trips at weekends. We also have monthly mid-week walks from September to May. So, if you would like to have fun and meet like-minded people contact us and help make a difference for birds and wildlife.
First Thursday in the month from October to May at 7.30pm. in the Main Hall
Indoor meeting entry charges: Local group members £3.00, RSPB members £4.00 and all non members £4.00. Local group annual membership £4.00 (adults) and £1.00 (under 16)
Contact name / number / email address
Paul Hetherington, Group Leader. Tel: 07904 996927 email: RSPBWoodbridge@paulandgill.com
For full details of our programme of events see: http://www.rspb.org.uk/groups/woodbridge/
NHS Blood and Transplant
Blood donation sessions
Fridays every 3-4 weeks
Appointment times varying every 5 minutes between 10:00 and 19:30
Main Hall
To make an appointment please visit https://my.blood.co.uk or
call 0300 123 23 23
Woodbridge Mind Body Spirit Festival
Held at weekends twice a year ( April, and November )
Over 40 wide ranging and varied holistic stands; treatments, readings, gifts, also expert advice on health, mindfulness and wellbeing. Free workshops and talks.
From 10am to 5pm. Admission £3.50 for adults, children under 16 free.
More information at www.lifearts.co.uk or contact Chris Cozens on 07969 770741, chris@lifearts.co.uk
Stamp Fair
Held every other month; contact booking secretary for details.
Flee Market held two to three times in the year in aid of Action Medical Research; contact booking secretary for details.
Valuation Auctions by Bishop & Miller twice per year.
Excelsior Band Concerts; contact booking secretary for details.
Suffolk Ballroom Dancing Club
We have been regular hirers since the hall was built, we hold a 50/50 dance ballroom and sequence on the last Saturday of the month holding 9 dances in the year cost for non members is £5 per person including a buffet, we limit numbers giving preference to members you need to book via our secretary Ann Sunshine on 01449722394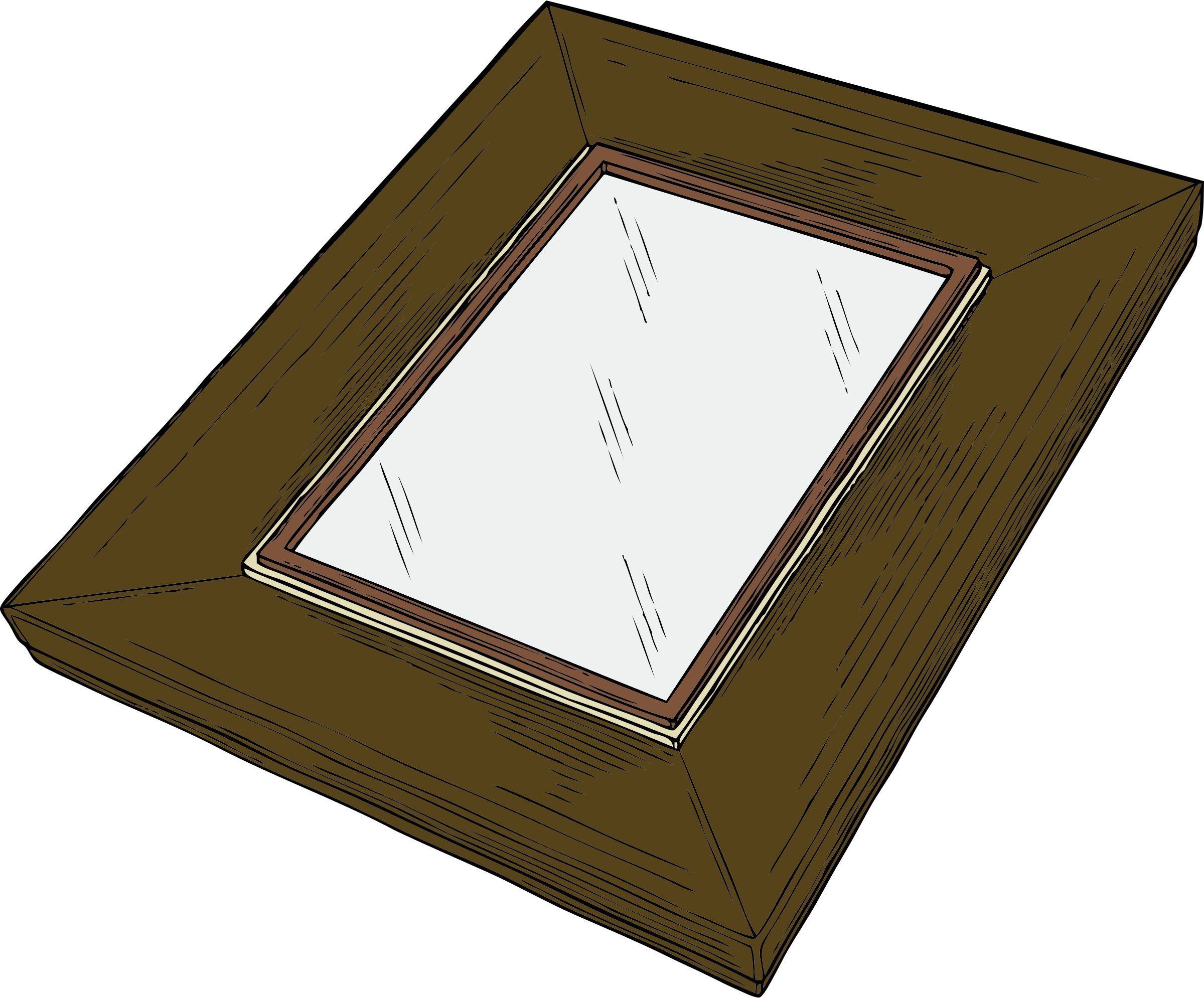 Woodbridge Farmers' Market - Local Flavours, Familiar Faces
It is held in the Main Hall on the 2nd & 4th Saturday of every month, 9am - 12.30pm.
Dates for 2017 , see event organisers entry
We sell delicious seasonal produce with low food miles. For more details see our website www.woodbridgefarmersmarket.co.uk or contact Cordelia at woodbridgefarmersmarket@gmail.com or follow us on Twitter @WoodbridgeFmMkt